About Anime Films
Cineplex Events is proud to present a range of anime content throughout the year. Please note that screenings are offered in both dubbed and subtitled versions.
Cast: Yûki Kaji, Marina Inoue, Yui Ishikawa
Eren's battle against the Titans rages on! After fighting the Female Titan, he has no time to rest as a hoard approaches Wall Rose. A new war begins and as they face the threat to humanity, they begin to unearth terrifying secrets. What are the Titans really and where they get their power – and who's really on their side? Followed by the world premiere of Season 3 episode 1!
Showtimes:
July 10, 2018
July 11, 2018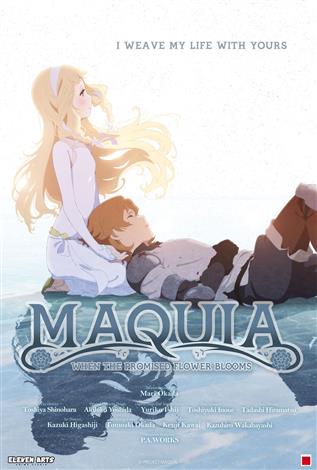 Cast: Manaka Iwami, Miyu Irino, Yôko Hikasa
Though only 15, Maquia knows she will live for centuries without aging past adolescence. She belongs to the Iorph, a clan of ageless beings just like her. Maquia's elders warn her not to fall in love with anyone outside their realm, lest she wish to encounter true loneliness in the end. But fate pushes Maquia out into the mortal world one night, when an invading territory separates her from the clan. There she discovers an orphaned baby, Erial, and takes him in as her own child. From this point, Maquia will suffer extreme heartbreak in the name of motherhood, as she watches Erial grow and seeks to reconnect with her lost Iorph friends, all torn apart by the cruel world of Mesate.
Showtimes:
July 28, 2018
July 29, 2018
* Performances are available at select theatres only. Films may not be available at all participating theatres for all advertised dates.